Hello blog friends, I am here…I am alive…I'm way behind. (insert smile here) I always put my clients first and get them on their proofing portals before I get a chance to blog. Believe it or not…these pictures below are 3 weeks worth of shoots! So….here is a snap shot glimpse of my favs. I plan to fully post each shoot in the next week. Until then…enjoy!
Pam + Greg:  This is the wedding that I was told was a backyard wedding.  Little did I know it was a backyard behind a beautiful log cabin mansion on 100 acres. 

  A seriously gorgeous and Godly wedding.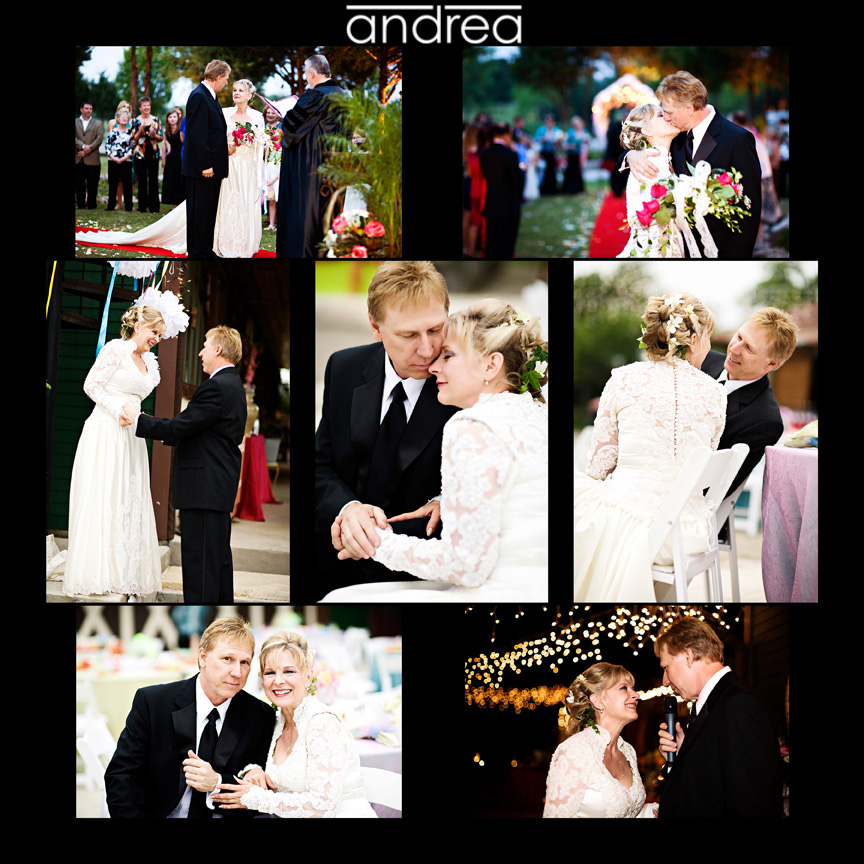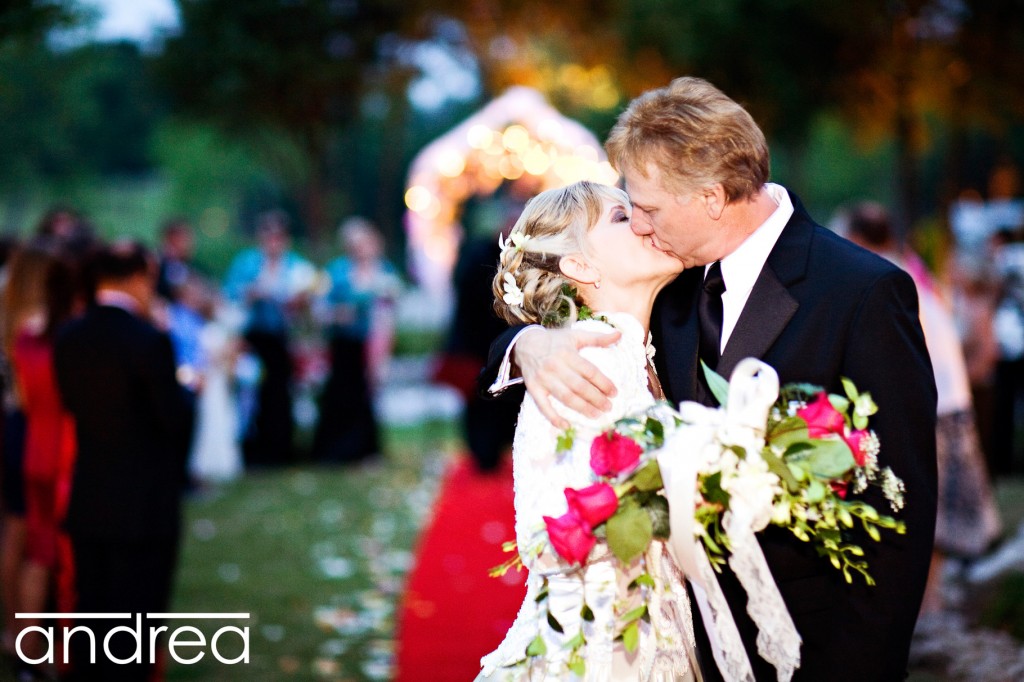 Workshop pic below:  Model Jessica: ….and yes…this workshop changed my life and will change my photography once again! (thank you KELLY!!)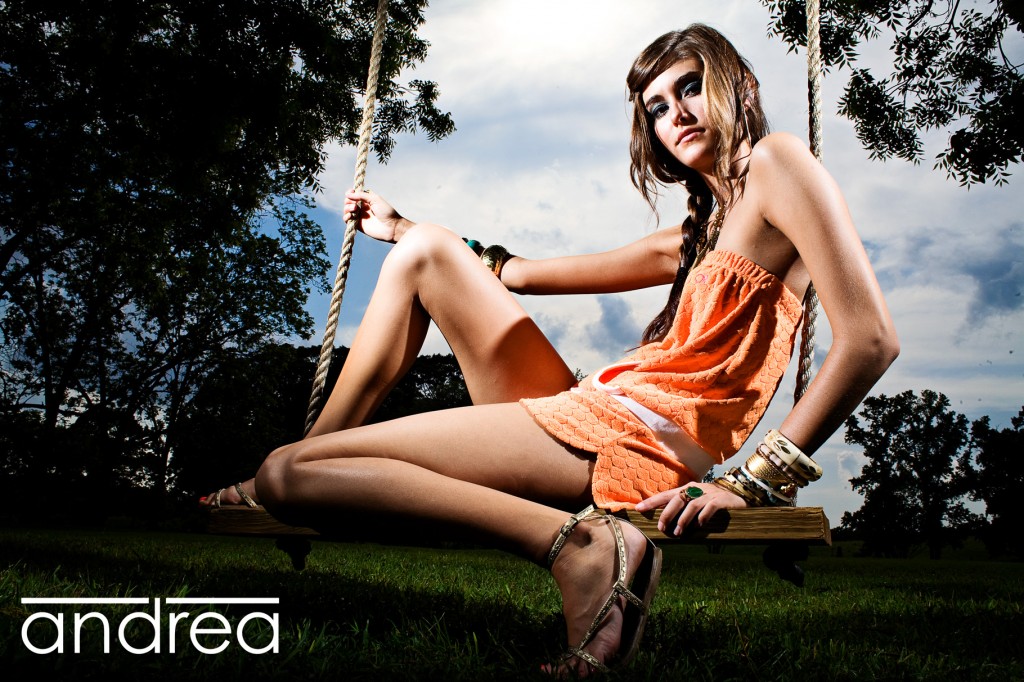 My client Stephanie and her daughter Demaris below. Gorgeous! Stephanie found me on facebook and we reconnected with her mom/daughter shoot. I loved this shoot..wait till you see the full shoot! Wow..so fun.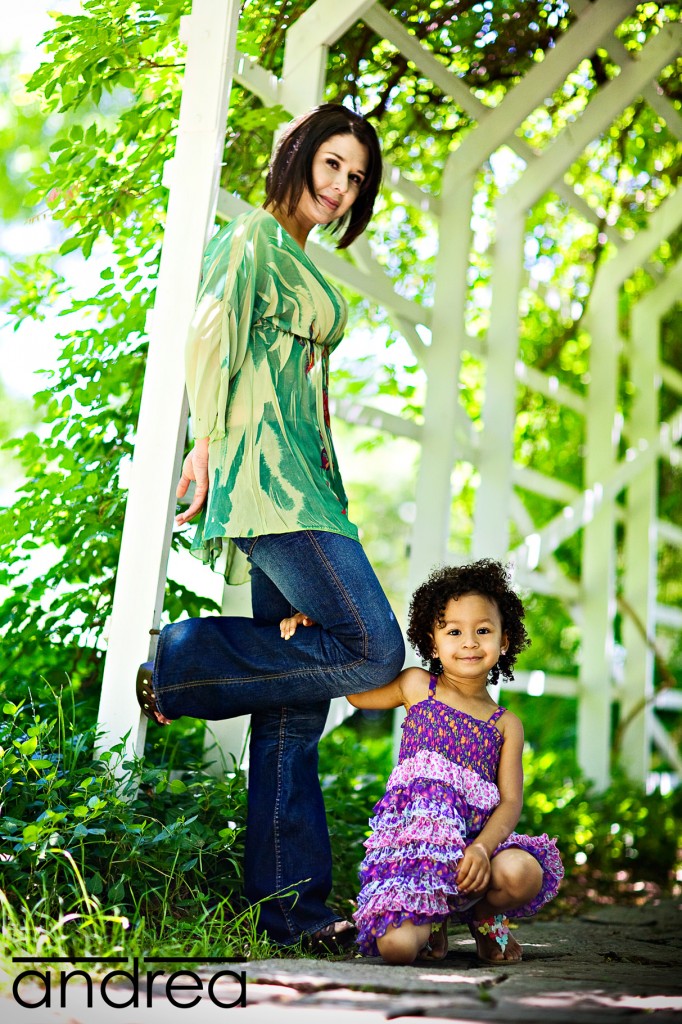 Senior Shoot: Krystyna Class of 2009 Need I say more? I totally agree…a model in the making!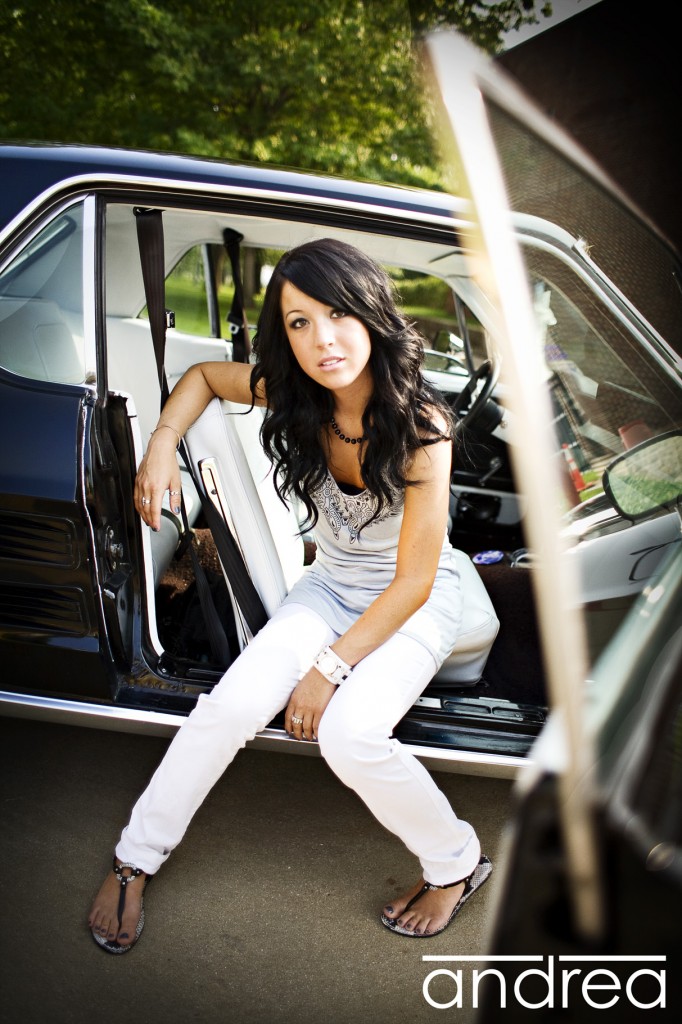 Robbie + Brian: Wedding — Utterly charming couple and crazy in love. Sweet, sweet wedding at the TWU chapel in the woods. My favorite place to shoot weddings!! I have so much more to post of them! Coming!!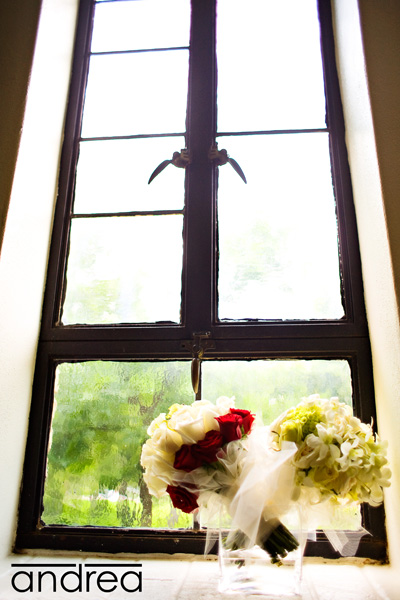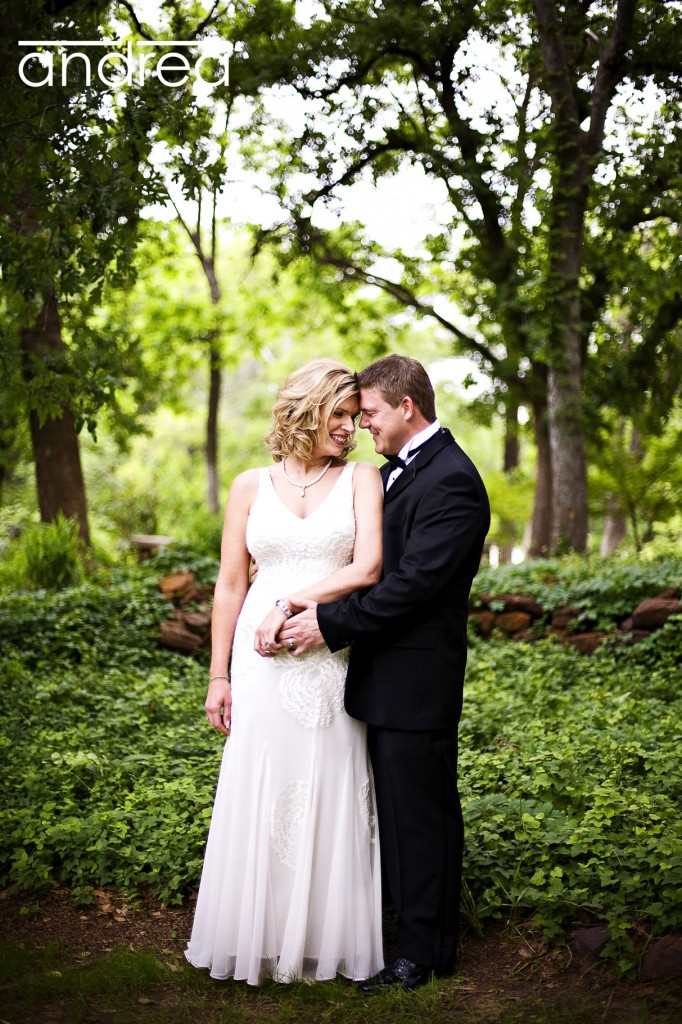 Thanks for peeking bloggers and for your patience! More to come…I promise. Hugs, A