Category Archives:
Weddings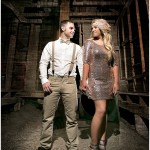 Fantastic Engagement shoot!  Wedding set for 2/25/17.  It's going to be over the top epic.  #GatsbyWedding Sneak peek below! Enjoy!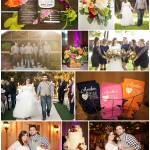 A fantastic day! Sneak peek of Travis+Amber Henderson Wedding. Enjoy! And…we couldn't help ourselves.  We love a chubby cheeker flower girl!  #CameraStopper #CrazyInsaneCUTE!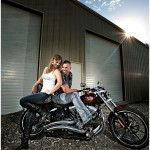 Gorgeous day for engagements!  This couple took Lexie and I to a ranch in Justin, Texas.  So much fun and we always love a Harley.  Posting a quick sneak peek.  Enjoy!