Category Archives:
Commercial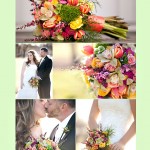 We had the privilege of photographing the cakes and florist selections for the Market Street United in Frisco/Mckinney area!  Thank you Market Street!  Your wedding cakes/grooms cakes and floral selections are simply amazing and we are referring all of our brides and event planners to you! Market Street 11999 Dallas Parkway – Frisco, TX 75034 […]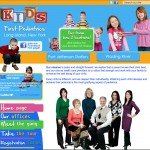 This client contacted me a year ago and after many calls back and forth we finally had a contract ready to go.  Our company flew in and we took all of the photography and created the web design thereafter.  This project was a big one as you will see there are many doctors! Our client […]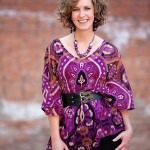 Behold…Tracie Morgan!  We love photographing Tracie.  She has come to us over the past 5 years needing her portfolio updated and we've had the privilege of photographing her on many occasions…including her wedding last year!  I was thrilled to get a call from her asking for a portfolio update for 2011.  She rented out an […]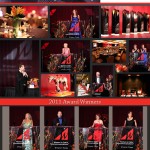 Thanks WICT Greater Texas team for this past Wednesday night! We loved photographing you and having our photo booth on site! What a great success! Many thanks to all of you for your business and it was a pleasure to come back the 2nd year! Warm regards, Andrea Hughes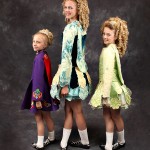 Astudio Events! The FEIS…2011! Thank you to everyone that came out. We appreciate your business and look forward to next year! Astudio photographed the music and dance competitions. Amazing talent!